About Us
Tone Locksmiths of Epsom is the one-stop solution to all of your lock issues. We have been providing a wide range of locksmith services to all of our customers in Epsom for decades, making us the reliable partner you can call when you have problems! Our experts have been trained to reach out to you as quickly as possible when they receive a call from you, ensuring that your lock issue will not stop your daily routine!
Emergency Locksmiths in Epsom
Our premier service is our fast-response locksmith service in Epsom. We have a team of professional locksmiths on standby to respond to every call in Epsom as quickly as possible. These experts shall make their way to your current location right after they have received the instructions from the dispatcher, no matter where you are in Epsom. When arriving at the scene, they shall present their ID cards for identification purposes.
All of our locksmiths have been certified and insured. This means that they have received the best training to make sure that they can deal with many different lock issues without causing collateral damage to your door. Their being insured also gives you peace of mind when our experts work on your lock issues.
To get a locksmith certification, one must go through a particular course that teaches them everything they need to know about locks as well as possible issues with them. They shall also be taught about how best to approach a lock issue without causing a lot of collateral damage in the process. After one has completed the courses, they shall then take part in a test to prove their own competency. As only the most qualified people are awarded this certification, it is proof of our professional competency and dedication to the work.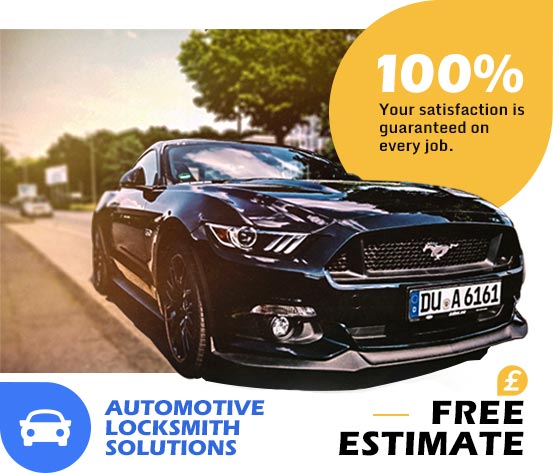 Top-tier Locksmith Services in Epsom
We have been working with Epsom locals for years, and we have earned the trust of the local community. Tone Locksmiths of Epsom have always been the go-to choice for anyone in need of locksmith services in Epsom, and we have provided nothing but the best services to our customers. Our fast-response team can reach any location in Epsom within just 40 minutes, which ensures that your lock issues shall be resolved swiftly without any issue. Our experts at Tone Locksmiths of Epsom are also available on a 24/7 basis, and they shall also take your calls on holidays as well!
We also offer to take a look into your current home security system or office security system. Our experts shall go through every element of the system to make sure that there shall be no blindspot nor loophole in the system that can be exploited to give burglars an entry point to your premises. They shall also offer recommendations as well as advice if you are looking to upgrade your current home security system.
Affordable Locksmith Services, Top-notch Quality
At Tone Locksmiths of Epsom, we offer affordable Locksmith Services to all of our customers without compromising the quality of the services you receive. There is no need to look for an expensive locksmith from London now to help you deal with your lock issues, as we are here to help! Our range of services does not just include residential and commercial locksmith services but we can also help you with automotive lockouts. Do note, however, that we do not provide key duplication and key replacement services.
Whether you need to have your lock replaced or you need help with a lockout situation, Tone Locksmiths of Epsom is here to help! Our experts are fully committed to giving you the best services at affordable prices. Call us on 01372 236413 right away for more information!