Residential Locksmith
In the ever-changing landscape of home security, ensuring the safety and protection of our loved ones and belongings is of paramount importance. As a homeowner in Epsom, you need a reliable residential locksmith service that you can trust. Look no further than Tone Locksmiths of Epsom, your go-to solution for all your residential locksmith needs. With our years of experience and dedication to customer satisfaction, we offer a comprehensive range of services to safeguard your home and provide peace of mind.
Lock Installation and Repair
At Tone Locksmiths of Epsom, we understand the significance of having sturdy locks in your home. Our expert locksmiths are proficient in installing and repairing a wide variety of locks, ranging from traditional deadbolts to modern smart locks. Whether you've moved into a new residence and require fresh lock installations or need to fix a damaged lock, our skilled technicians will promptly cater to your needs. We use high-quality, industry-approved locks to ensure your home's security remains intact.
Emergency Lockout Assistance
Few things are as frustrating and distressing as finding yourself locked out of your own home. In such distressing situations, our team at Tone Locksmiths of Epsom stands ready to assist you. Our 24/7 emergency locksmith service ensures that you can quickly regain access to your home, day or night. Our skilled professionals will arrive at your location swiftly and use their expertise to gain entry without causing any damage to your property.
Home Security Audits and Upgrades
As security threats evolve, it is crucial to assess the vulnerability of your home regularly. At Tone Locksmiths of Epsom, we conduct comprehensive home security audits to identify potential weaknesses in your existing security system. Our experienced technicians will provide valuable insights and recommend suitable upgrades to bolster your home's security. From installing security cameras to reinforcing door and window locks, we tailor our solutions to suit your unique needs and budget.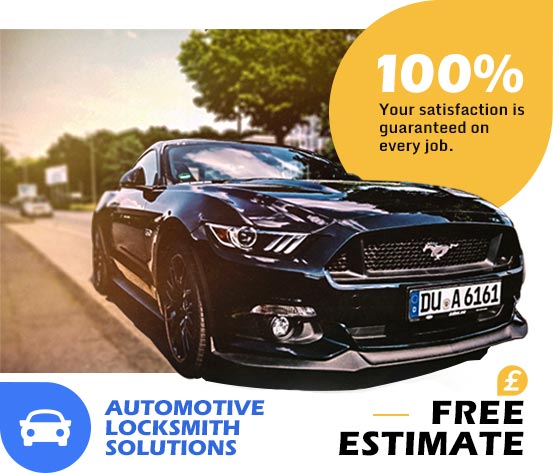 Master Key Systems
For homeowners seeking enhanced convenience and security, our master key system service is the ideal solution. With a master key system, you can have different levels of access for various areas of your home, giving you better control over who can access specific rooms. Our expert locksmiths can design and implement a master key system that aligns with your preferences, providing convenience while maintaining the highest level of security.
When it comes to securing your home and loved ones, trust is essential. Tone Locksmiths of Epsom has built a reputation as a reliable and dedicated residential locksmith service, catering to the needs of homeowners across the region. From lock installations and emergency lockout assistance to key duplication, home security audits, and master key systems, our comprehensive range of services ensures that your home remains safe and protected.
Contact Tone Locksmiths of Epsom on 01372 236413 today for expert solutions that guarantee the security and peace of mind you deserve. With our skilled technicians and commitment to customer satisfaction, we are your trusted partner in safeguarding what matters most - your home. You can also call us if you need any more information about us and our locksmith services.